Pride flags were burned and straight pride posters were hung around my hometown of Waterford City.
Artist Dónal Talbot and many others decided to retaliate and stick up pride posters all across the city for Pride month 2021. I, amongst many other designers and artists contributed posters to the cause.
Test loops from beginning to the learn the basics in Cinema4D.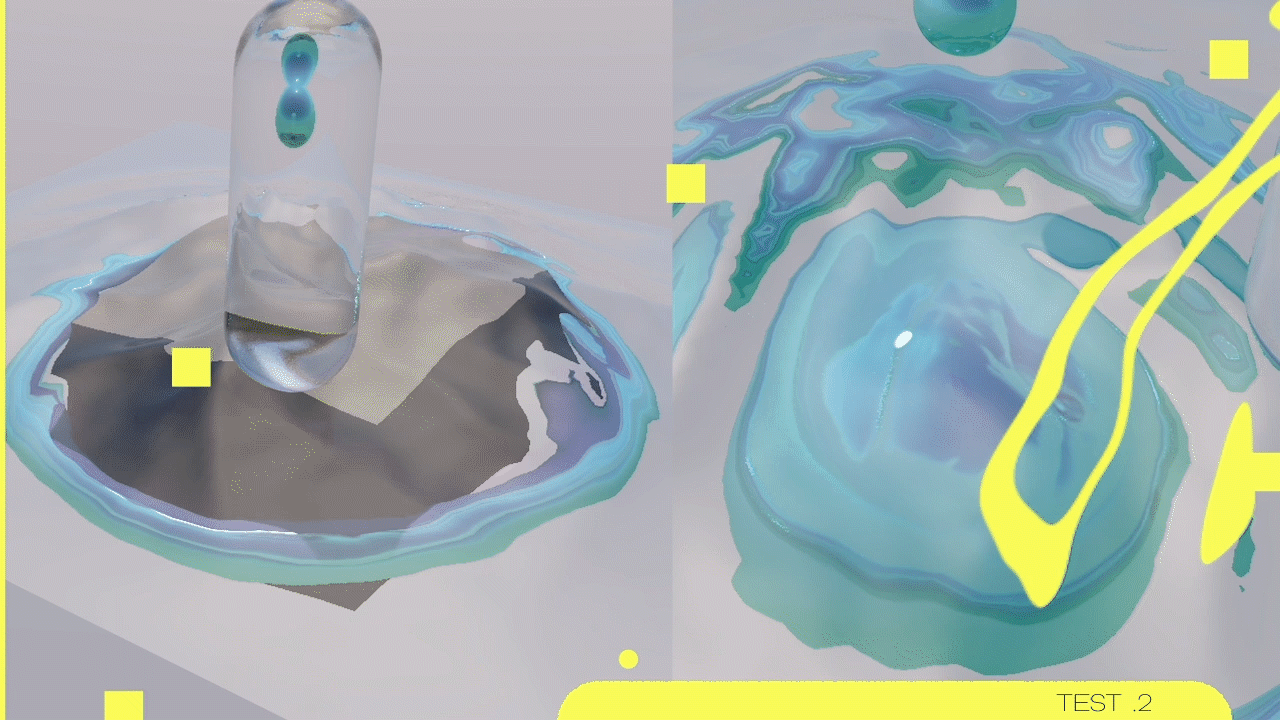 I worked alongside Kelly Peters to create the on air MTV Pride Bumper for 2021. 
This was a campaign that called on the Irish creative industry to design inspiring posters of optimism and hope, raising funds for ISPCC Childline and Women's Aid.